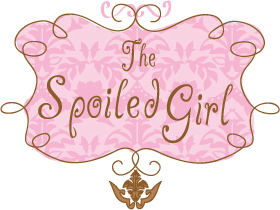 Celebrating 15 Years of Business!
FREE

shipping on orders over $60
Business Hours
Tuesday - Friday 10:00 - 6:00
Saturday 10:00 - 3:00
Sunday & Monday CLOSED
As of

October 21, 2023

we will be

ONLINE ONLY

!
We have loved the last 15 years at our storefront, but can't wait for this new adventure! xoxo, Megs
**Please use all Gift Cards & Merchandise Credits by October 15, 2023.**
November 18 - November 30
These items are our HOT SELLERS. (They've sold out (or almost) within days.)
Every other Monday, reorders will be placed and new options will be listed below.
We don't have any products to show here right now.